WhatsApp will become a full-fledged tool for storing and transferring various data.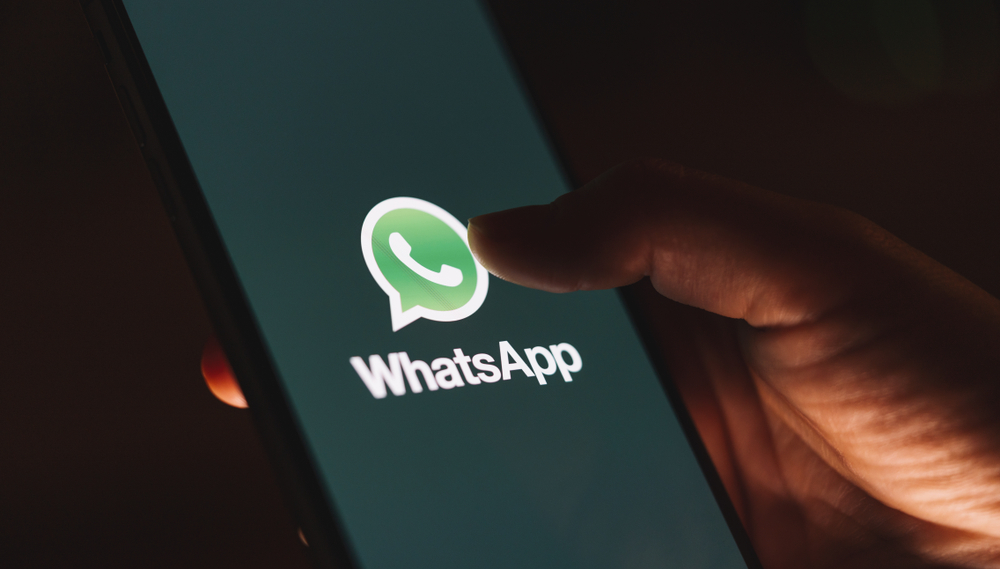 One of the most popular instant messengers WhatsApp will soon receive the long-awaited ability to send messages to itself. This feature is not something completely new and has long been used by some instant messengers and social networks. However, it is quite difficult to underestimate its convenience. WhatsApp users will finally be able to use the messenger as a notebook without switching to a third-party application, or as a full-fledged tool for storing and transferring various data, pictures and other files, says Overlockers. A Simultaneous support for multiple devices makes this tool even more useful.
This option is currently available in Android version 2.22.23.77 and iOS version 22.23.74. As always, getting updates will vary by region and some users may need to wait a bit.
NIX Solutions notes that if you're still wondering why you should send messages to yourself at all, here's a life hack: for example, if you have information like an address, one-time password, a link, or even a picture on your phone, and you want to quickly access it on your laptop or tablets, sometimes texting yourself is the fastest way to do it.
It is worth noting that such a function has long been available in Telegram, VIber, Messenger and other messengers.