According to WABetaInfo, WhatsApp developers have started testing a feature that has been available in some other messengers for several years. We are talking about the possibility of sending a message to yourself, bypassing other chats.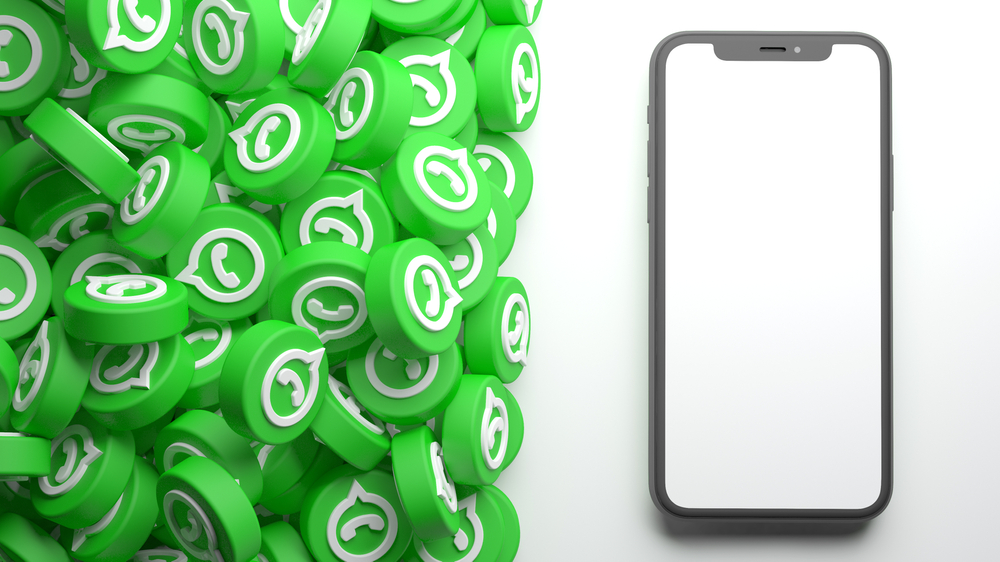 This feature can be used to save notes, important information and valuable files, that is, as a kind of cloud notepad with cloud data synchronization between devices. Chat with yourself will be displayed above other contacts, says iGuides.
The ability to send messages to yourself will soon be available in beta versions of WhatsApp for Android, iOS and desktop. Some time after the completion of the open testing phase, it will be implemented in stable builds of the messenger on all supported platforms.
NIX Solutions notes that WhatsApp developers are also testing other innovations. In particular, a chat cleanup may appear, which deletes messages not only from you, but also from your interlocutors. This feature was implemented in Telegram a couple of years ago.