WhatsApp, one of the most popular messaging apps, has released a new update that aims to improve the user experience. The update includes several new features, improved chat settings, and enhanced privacy options.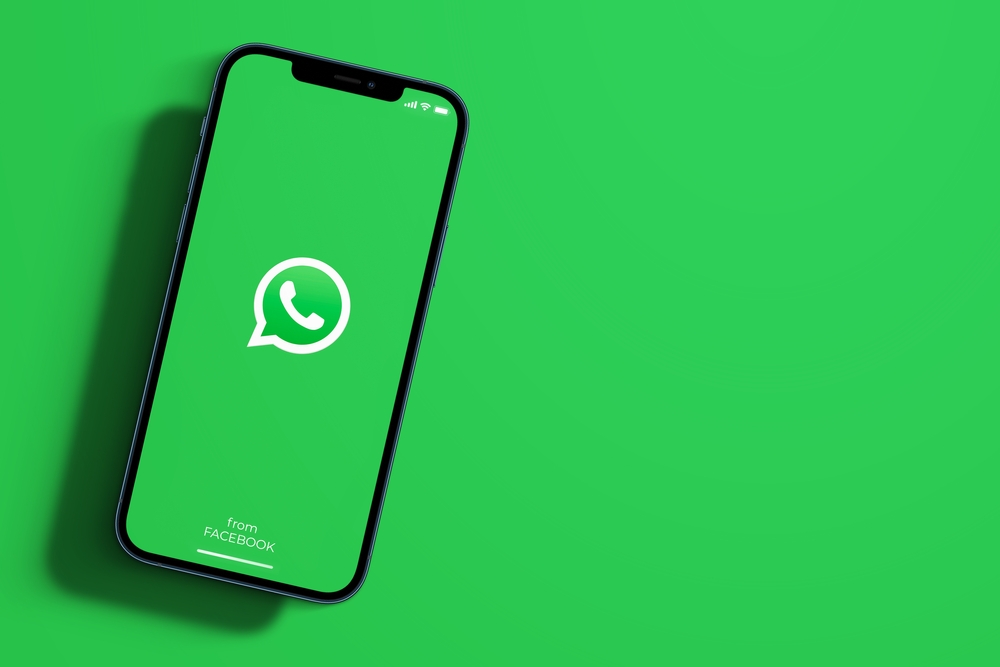 New Features
One of the significant changes in the update is the introduction of a new feature called "Disappearing Messages." This feature allows users to set a timer on their messages, which will automatically delete them after a certain period. This feature is particularly useful for users who want to send sensitive information or for those who want to keep their chat history clean.
Another feature introduced in the update is the ability to mute chats permanently. Previously, users could only mute chats for up to one year, but now they have the option to mute them indefinitely.
Improved Chat Settings
WhatsApp's new update also includes improved chat settings. Users can now customize the background wallpaper of individual chats. They can also choose from a range of new stickers and emoji packs to add more personality to their conversations.
Privacy Options
Privacy is a significant concern for WhatsApp users, and the new update addresses this by providing enhanced privacy options. Users can now choose to share their "Last Seen" status with everyone, only their contacts, or no one at all. Additionally, they can choose to show or hide their profile picture and status updates.
Overall, WhatsApp's new update brings significant improvements to the app's user interface, concludes NIXSolutions. With new features, improved chat settings, and enhanced privacy options, users can enjoy a more personalized and secure messaging experience.