WhatsApp is taking strides to bolster user privacy with the introduction of alternative profiles, designed to shield information from unauthorized access. This new feature, uncovered by WABetaInfo, is currently available in the beta version of WhatsApp 2.23.24.4 for Android.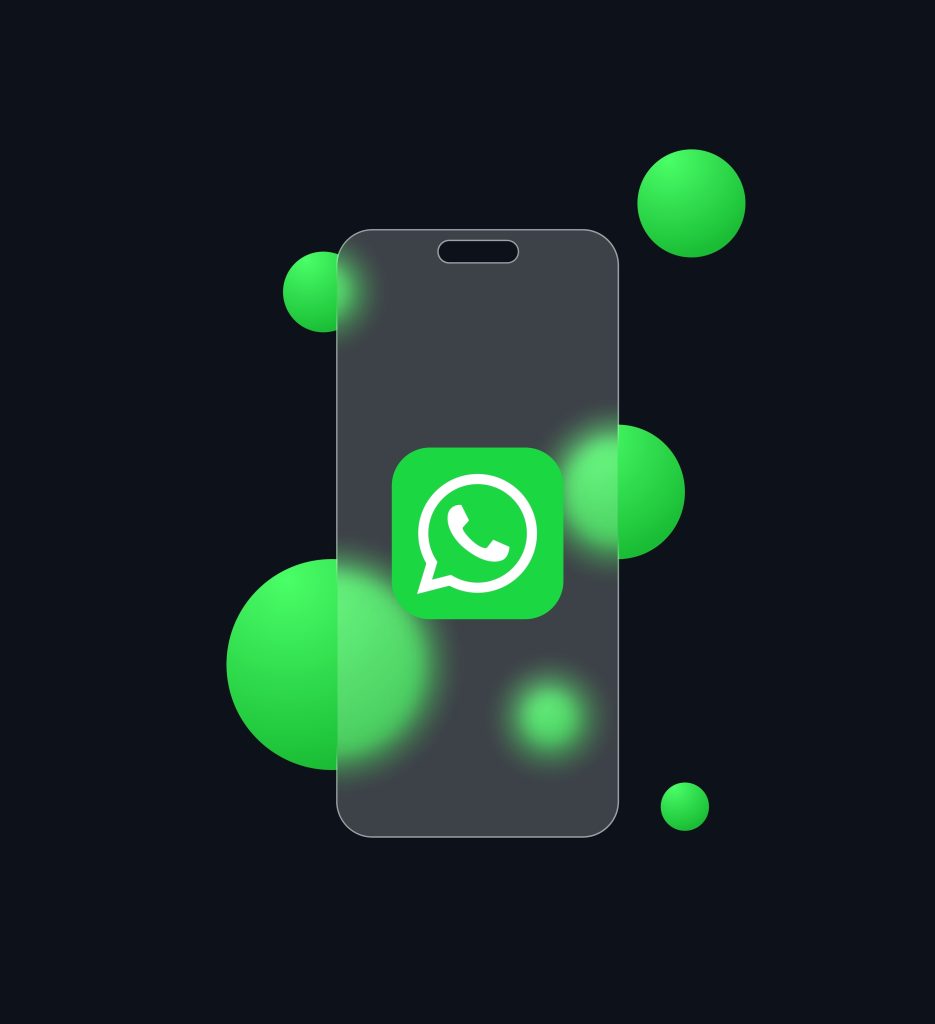 Customized Privacy with Alternative Profiles
Within the beta version of the messenger, a novel feature empowers users to create alternative profiles. These profiles allow users to set distinct images and names, specifically visible to individuals excluded from their trusted contacts. For instance, if a user has configured their primary profile image to be visible solely to those in their contact list, an alternative image will be displayed to other users.
This innovative feature not only serves as a robust defense against unwelcome intrusions but also lays the foundation for potential future developments, such as the implementation of a unified username system akin to Telegram, notes NIXSolutions. While this feature is still in development, it is expected to be rolled out to the general public in an upcoming release of the app, including the version for Apple iOS.