WhatsApp users will soon be able to translate voice messages into text. According to the researchers of the WABetaInfo publication, the corresponding functionality appeared in the beta version of the iOS 23.3.0.73 messenger.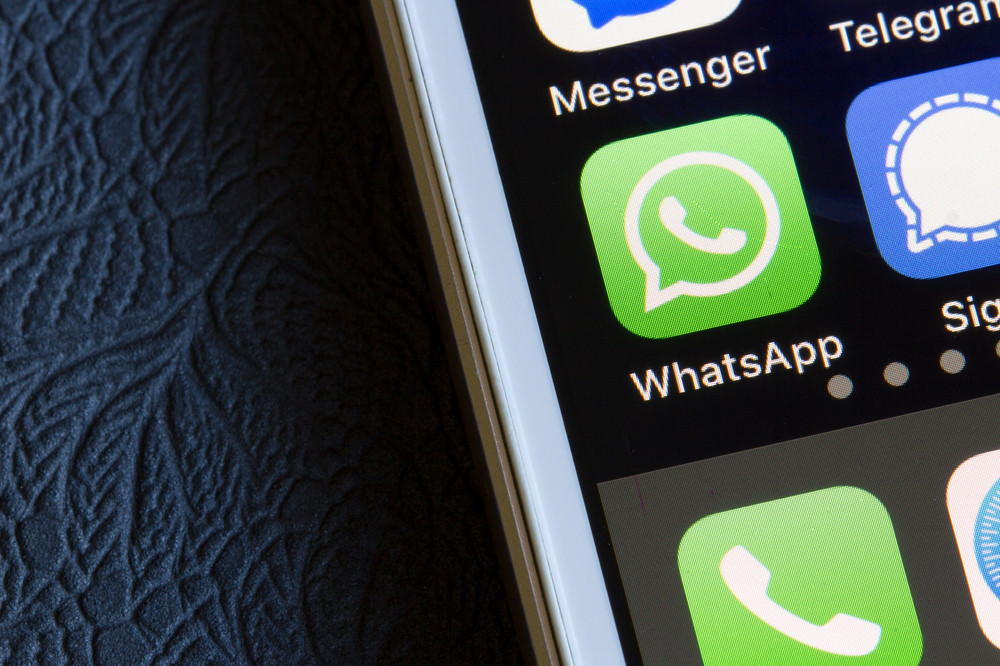 In particular, testers found a ready-made screen with explanations why voice-to-text transcription might not be available.
Among the reasons indicated is the inability to recognize words, or incorrect language settings.
The option is supposed to be free, however, it may only work on the latest versions of iOS, says SearchEngines. Also, the researchers note that the decoding of voice messages works locally, based on language packs downloaded to the user's device. Thus, the latter will be the only person with access to the contents of the voice messages.
NIX Solutions adds that text voice transcription capability is under development and will likely be released in an upcoming WhatsApp update. Exact launch dates are not specified.