The WhatsApp team announced the launch of functionality for creating digital avatars. Users can now set a personal avatar as their profile photo in the messenger by choosing one of 36 facial expressions and actions that are presented in the collections of stickers.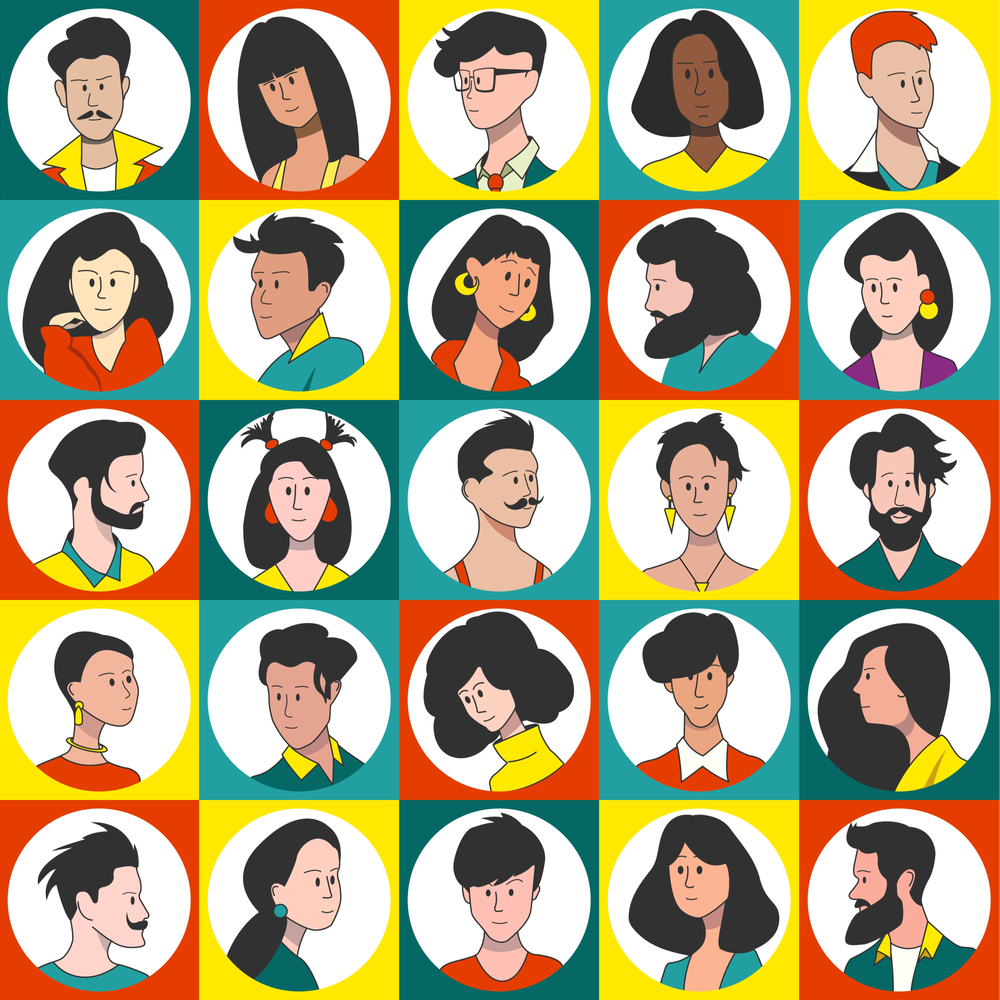 There are many combinations of different hairstyles, facial features and looks available to choose from, allowing each user to create a "digital version of themselves".
By sending an avatar to the interlocutor, you can quickly and crearively express your emotions in correspondence. It will also be a great alternative to photos and help maintain privacy.
"We know that for many this will be the first experience of creating their own avatar. Over time, they will become even better – we continue to work on light and shadow, hair textures and other details," says the official WhatsApp blog.
NIX Solutions reminds that earlier in November, WhatsApp launched a feature to send messages to yourself. This is a convenient way to not lose important information while making it easily accessible by placing it next to other WhatsApp conversations.