iOS 16 launched last week, and much like two years ago when iOS 14 was released, one type of app has received a lot of downloads thanks to a new feature that iPhone users can't get enough of.
These are, of course, widgets.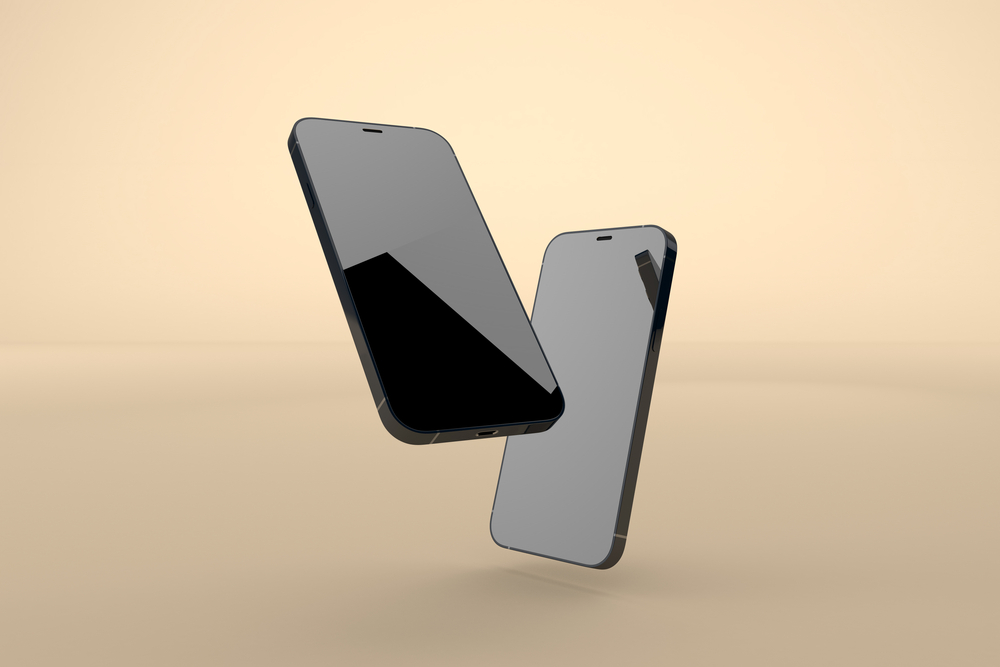 iOS 14 introduced widgets for the iPhone home screen, and iOS 16 brought them to the lock screen. Android users laugh at what's behind this, but for iPhone users, this is a completely new word in their experience. And they plunged into it with all their enthusiasm.
With the release of iOS 16 last week, the ratings for three apps designed to create custom widgets rose, says AppTractor.
AppFigures estimates that Top Widgets, Widgetsmith and Color Widgets were downloaded more than a million times on Tuesday alone.
At least one of the applications should be familiar to you. Widgetsmith was the most popular product back in 2020 and this time it is also one of the popular solutions. AppFigures estimates it had 225k new downloads on Tuesday, about 650% more than the daily average.
But this is not the most popular option either.
Top Widgets, which is one of many apps that use Chinese in their English titles, a trend that has only recently begun, is currently the most downloaded app in the US. On Tuesday, more than 750 thousand new downloads were recorded, which is a whopping 2400% more than the average for the day.
The company estimates that Color Widgets came in third in the race with 35,000 new downloads, up 169% from the daily average.
NIXSolutions notes that lock screen widgets are pretty basic right now, so this wave probably won't last long, but for now, downloads for all three apps are expected to pick up even more.