Microsoft is working to further improve the interaction between the Windows 10 operating system and smartphones. This is reported by IXBT.
The Your Phone application will soon have updated settings and a special page that will display all the user's contacts from a smartphone. These features are currently being tested by members of the Windows Insider program.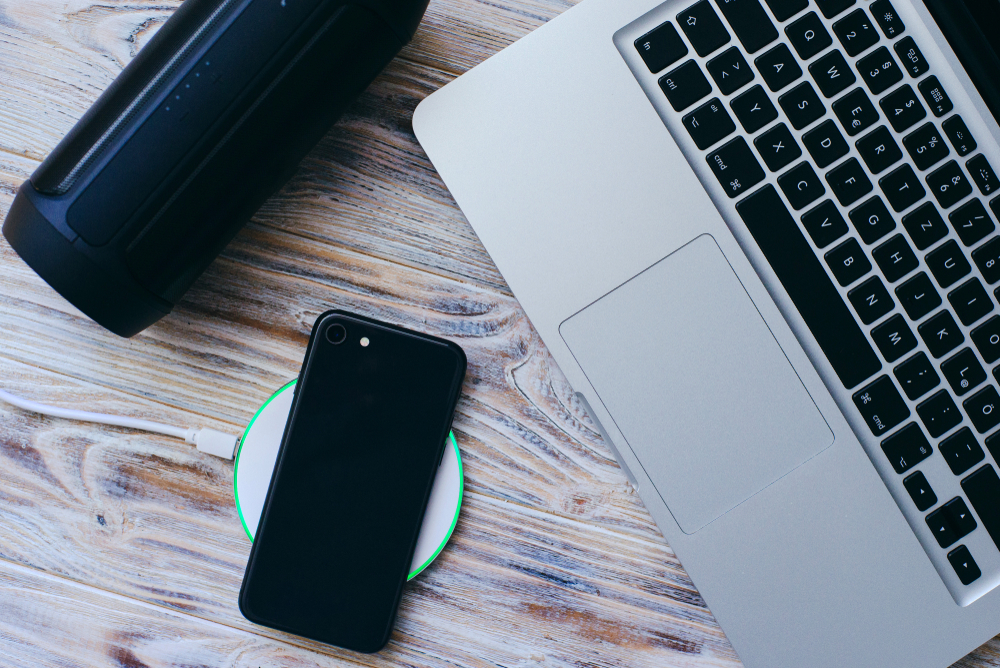 The new settings page looks better organized. Each item has its own individual menu, and is not displayed on one page. The My Devices section is especially interesting for users who have more than one smartphone – work on multi-device support continues.
The contact access function is implemented using a special tab and is located immediately below the calls tab. It will also display contacts from the People app in Windows 10.
In addition, in the messages tab, you can display the conversation in a separate window.
NIX Solutions reminds that at the moment, the Your Phone app allows its users to view photos from smartphones, messages in Windows 10, as well as gives the opportunity to interact with installed Android apps. it also supports displaying various kinds of notifications from a smartphone, etc.