YouTube developers have recently introduced an enhancement to the platform's "Environmental Mode." This update allows the interface to dynamically adapt its color scheme to match the accent color of the video being viewed. What's more, this feature is now available in full-screen mode when watching videos on mobile devices.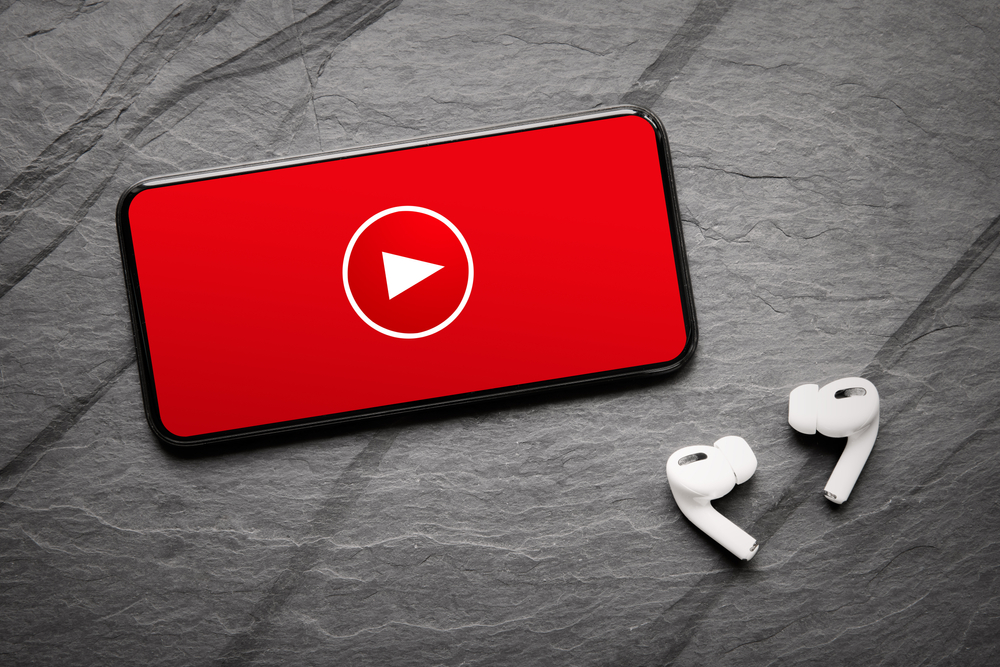 A Seamless Transition to Full-Screen Bliss
One of the primary benefits of this expansion is that when a user expands a video to full-screen mode, the empty space around the video player seamlessly adjusts to match the overall color scheme of the content being displayed. This results in a more immersive and visually pleasing viewing experience. The color coordination not only enhances the aesthetics but also complements the content, making it more engaging.
This innovative feature is already accessible in select regions on both iOS and Android platforms. To showcase its functionality, various smartphones, including foldable ones, were featured in photos shared by the resourceful team at 9to5Google. This not only demonstrates the versatility of this enhancement but also its compatibility with a range of mobile devices.
Customize or Disable with Ease
For those users who prefer the traditional YouTube interface or may have specific preferences, there's no need to worry. YouTube has thoughtfully provided an option to disable the "Environmental Mode" color adaptation directly within the mobile application. You can find this feature in the "Advanced Settings" menu, giving you the flexibility to choose the interface that suits your taste and needs best, notes NIX Solutions.
This expansion of "Environmental Mode" brings an additional layer of personalization to your YouTube viewing experience. Whether you embrace the color coordination for a more immersive experience or prefer the classic look, the choice is yours.