Google has decided to improve the YouTube feed by adding a New for You section to it, says ITH. It is needed for those who are already tired of their own recommendations, and who would like to see something new.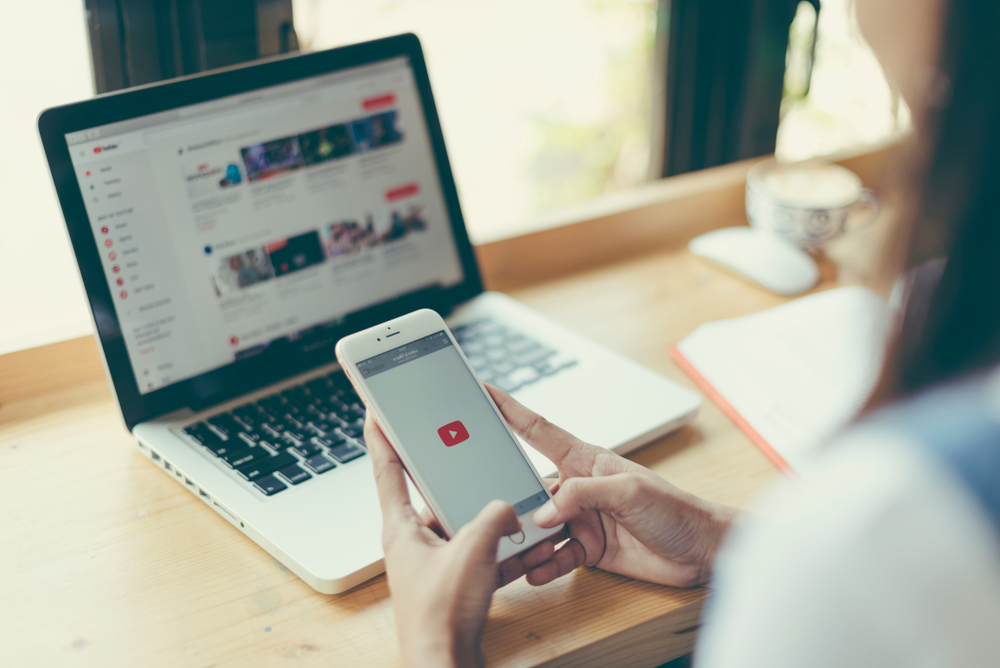 Google is trying to solve a problem that each of us faced more than once. It often happens that you leaf through your recommendations and you cannot find anything interesting among dozens of videos.
The algorithm selects videos for recommendations that are similar to those that you have already watched, notes NIXsolutions. It is because of this that the recommendations become monotonous.
This is where the new section is located:
Computer: At the end of a pane with different categories at the top of the screen. It can also appear when scrolling through the home page.
Mobile Devices: On the top bar, right after the All category.
If you scroll through the YouTube home page on your computer, after a while a notification will appear prompting you to watch something new.
Although the content of the new section is different from the usual recommendations, it still has some level of personalization. For example, if you like evening shows, then those programs that you usually do not watch will be recommended to you.
The new section appears for users gradually, so it may not appear immediately for you.