From January 6 to January 10, the number of downloads of the Signal messenger increased by 4200%, reports NIX Solutions. The service has been downloaded by about 7.5 million people from around the world after WhatsApp announced that it will begin sharing user data with Facebook in February.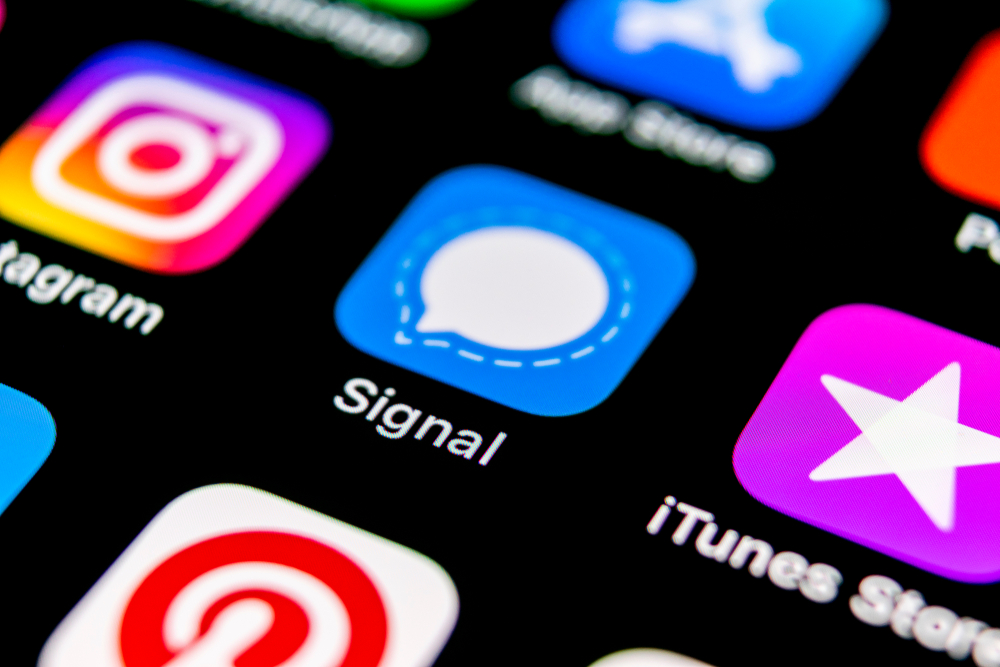 According to App Annie, Signal became the top download leader in the US App Store and Google Play stores this week. The service has been downloaded about 1 million times. This was also facilitated by Elon Musk's call to use a secure messenger, published on Twitter.
Signal installs were also boosted by the removal of Parler, a popular Trump app, from cloud hosting of Amazon Web Services. The service was blocked due to the distribution of content calling for violence.
There are also a lot of new Signal users in India. In this country, the messenger was downloaded more often than in other countries. Indians have installed Signal on 2.3 million devices, which is more than 30% of the total number of new downloads.
Note that the new WhatsApp policy has led to an increase in the audience of the Telegram messenger, which has become the second most downloaded application in the United States. According to the latest data, the number of Telegram users is already about 500 million and continues to grow.