Telegram has recently launched an updated version of its application, introducing significant changes to the platform's functionality.
Subscriber Voting for Stories
One of the key highlights of this update is the introduction of a new system where channels can publish stories based on votes from their subscribers.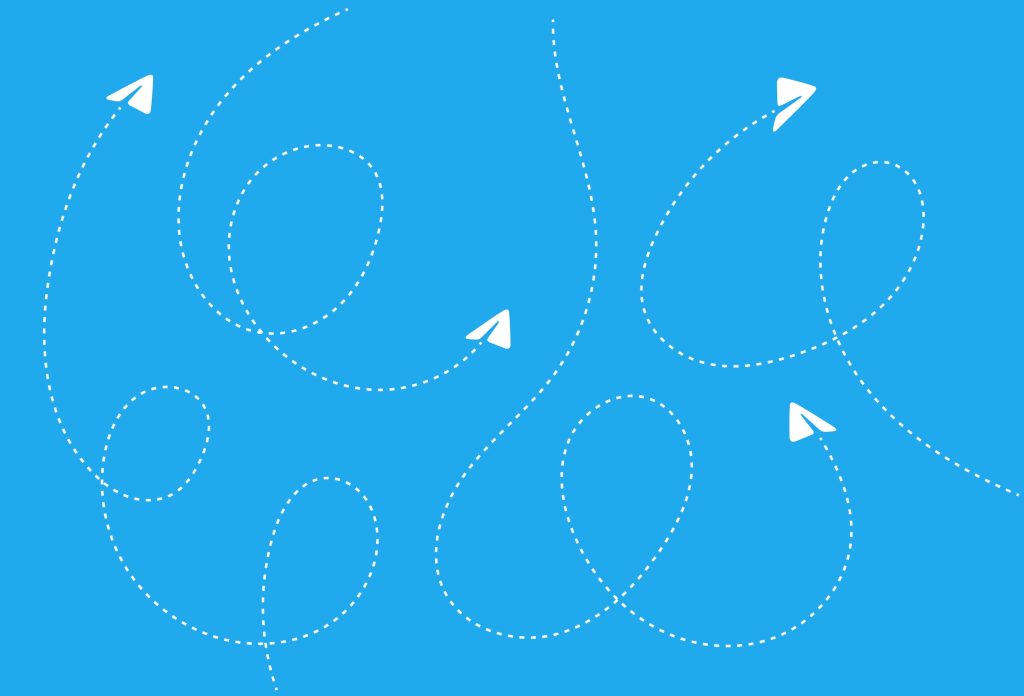 Now, Telegram users have the power to grant their favorite channels the privilege of sharing stories. Subscribers with a Telegram Premium subscription are equipped with a valuable vote that they can allocate to any channel they desire.
Unlocking Additional Stories
The number of votes a channel accumulates determines its level, and each new level bestows the ability to publish an additional story every day for all of its subscribers. Channels can amass votes using dedicated links, such as t.me/durov?boost, and easily monitor the progress towards the next level by visiting the channel page, navigating to 'More,' and selecting 'Statistics' followed by 'Votes.'
Preventing Abuse with Premium Boosts
Pavel Durov, the creator of Telegram, has clarified that the system of boosts from Premium users is designed to deter misuse. Accumulating bonuses for channels with genuine subscribers is intended to be straightforward, whereas for those with counterfeit subscribers, the process may prove more challenging. Larger channels will require more bonuses to unlock the coveted story feature.
Unlocking Future Channel Features
In the future, subscriber boosts will also grant channels access to additional features, including custom reactions, emoji statuses, and personalized backgrounds.
Aside from the voting system and channel enhancements, the latest version of Telegram boasts several other improvements, adds NIXsolutions. Users can now incorporate reaction stickers and add their own music to stories. Additionally, a one-time view mode for photos and videos has been introduced, along with more prominent notifications regarding account logins and numerous other enhancements.