The WhatsApp team announced an update to the functionality of video and audio calls in the messenger.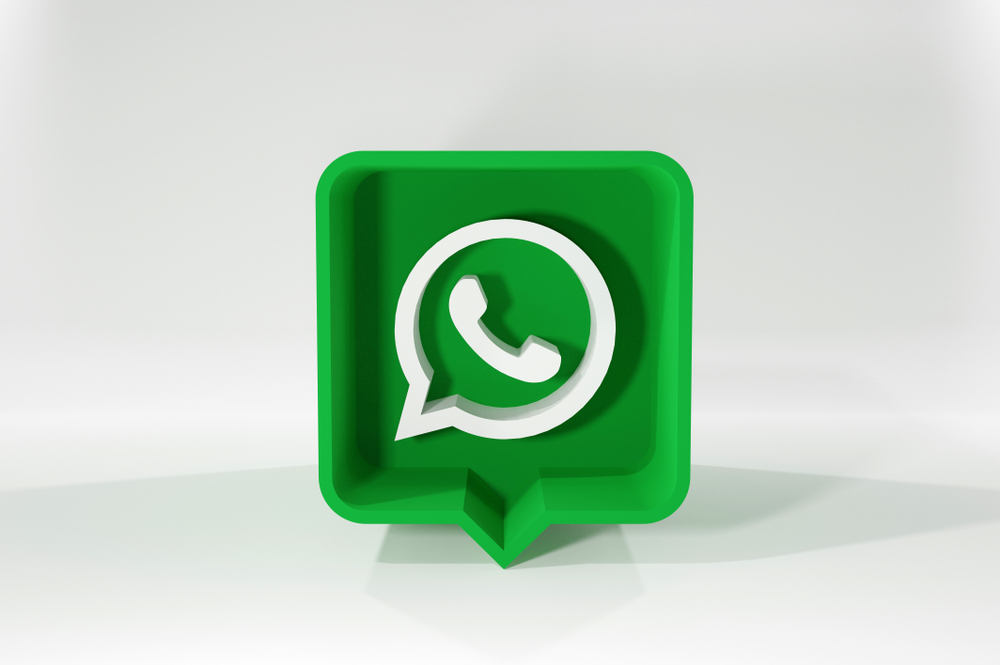 The following features for group calls have been added:
Calls with 32 participants. Now video calls, as well as audio calls, can participate up to 32 people – this is four times more than before.
Possibility to write to the participant of the call or turn off its sound. It is enough to click on the card with video or audio of the participant and hold it. The card will enlarge, and it will be possible to turn off the user's sound or write to them directly during the call.
Call link. You can quickly and easily invite people to participate in a group call by simply sending them a link to it in advance or right before the start.
The interface design has also been optimized to make the conversation process more convenient, says SearchEngines. There appeared:
Sound waves of different colors. Now you can easily determine which of the participants is talking during a call when their camera is turned off.
Notifications during a call. They appear when a new member joins.
Picture-in-picture mode on iOS devices. This feature is in beta testing and will be launched in the new year. With its help, it will be possible to minimize the application into a small window to perform other actions during a call.
All WhatsApp calls are end-to-end encrypted by default to keep them safe and private.
"In the coming year, we will continue to improve WhatsApp calls, as well as keep their privacy and quality at a high level for our users anywhere in the world," the messenger's official blog says.
NIXSolutions reminds that earlier in December, WhatsApp introduced digital avatars. Users can now set a personal avatar as their profile photo in the messenger by choosing one of 36 facial expressions and actions that are presented in the collections of stickers.